What's New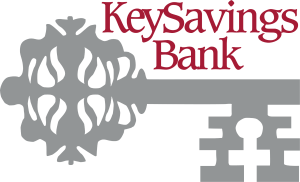 We welcome you to KeySavings Bank. We are of only a few mutual banks remaining in Wisconsin that have members and not customers. As a member, you are  privileged. Members get discounted lower interest rates on loans, receive a higher rate on your investments and lower fees on transactions.
Congratulations on being a member and we will see you at our Annual Member's meeting in March.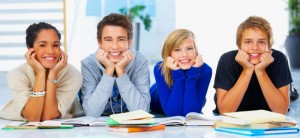 What's New:
KeySavings Bank will soon be delivering their quarterly newsletter digitally and via the web site.
We recenltly developed "Sweeps" technology that allows you to link numerous accounts together, allowing for easier transfer of funds between accounts.
Welcome Andy Vidal to KeySavings Bank. Andy was added as our new AVP-Business Development Manager.
WATCH LOCAL HIGH SCHOOL SPORTS-STREAMED
In 2022 and 2023, KeySavings Bank became the lead sponsor for Zaleski Sports and started streaming local football, basketball, cross country, volleyball and other sporting events. FOr a full schedule, go to Zaleskisports.com.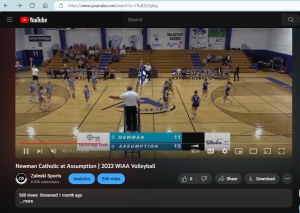 BEST CHRISTMAS EVER-2023
Led by our Team Leader, Amy Grimm, KeySavings Bank has donated hundreds of dollars to Best Christmas Ever via "Jeans Day' and participating at various golf events. Great job TEAM.
Take a look at this video. Make sure to grab some tissue paper…..
RAPIDS ATM:
As many of you have already experienced, our ATM at the Rapids location was severely vandalized in April, 2023 and has not been available. The damage was so severe that the ATM cannot be repaired. The Board of KeySavings Bank and our team have elected to not purchase a new ATM. Over the past few years, usage of the ATM has dwindled from over 300 per month to less than 100 per month. In addition, the expense of maintenance and repairs of the ATM has tripled. We apologize for any inconvenience this may cause for you.