2023 Economic Forecast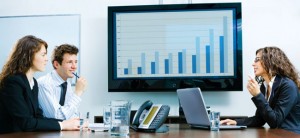 Global growth is projected to fall from an estimated 3.4 percent in 2022 to 2.9 percent in 2023, then rise to 3.1 percent in 2024. The forecast for 2023 is 0.2 percentage points higher than predicted in the October 2022 World Economic Outlook (WEO) but below the historical (2000–19) average of 3.8 percent.
Watch to learn more on the economy!
Recession in early 2024 is 'a reasonable possibility', says Roger Ferguson – Bing video