Business Lines of Credit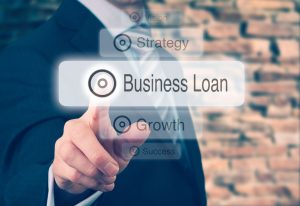 One of the most common types of commercial real estate loans are business lines of credit. They are oftentimes compared to credit cards. They work similarly, however,  lines of credit feature higher funding amounts and lower interest rates. Plus, this funding type is very flexible. 
A business line of credit, especially one that is "revolving", allows you to use and reuse borrowed capital. You'll be granted a set credit limit, which you'll be able to borrow from as needs arise.
There's no pressure to start using the funds right away, and you'll only have to pay interest on what you borrow. As you pay off your balance, funds will become available to use again and again.
The only downside is that business lines of credit don't have a set repayment schedule, and interest rates can be higher than traditional term loans. Nevertheless, their inherent flexibility helps make up for these drawbacks.
Business lines of credit are ideal when you don't know the exact costs of a certain project or renovation. They can also be used to fund other types of business expenses, such as operating costs.