Business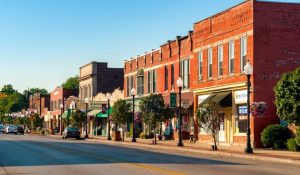 Taking care of business….your business
As a small business owner you may not always have everything you need to get the job done, but you always find a way, because you have to.
As a mid-size to large business, you may think your choices are limited to regional banks. There are many services that KeySavings Bank offers that can provide local decision-making and personal interaction.
We knows know what it means to invest in a local community and focus on providing value beyond being a successful business. We want to be your partner not just for today, but the future of your business. Don't settle for any banking relationship, select KeySavings Bank and gain a partner in getting it done.
When you bank with KeySavings Bank, you are banking with a like-minded partner.