Proving Income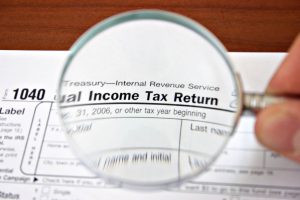 What is the lowest income to qualify for a mortgage
There's no true "minimum" income requirement to buy a house. Lenders just want to know if you can afford the mortgage. That means you need to prove you have enough income to cover your future monthly payments. One way lenders determine affordability is by looking at your debt-to-income ratio (DTI).
While it certainly can be challenging to purchase a home on a lower-than-average income, there are a variety of loan options and programs available that help make homeownership more attainable for low-income people.
Means to prove income: pay stubs, W-2s or other proof of income
KeySavings Bank may ask to see your pay stubs from the past month or so. Your tax returns help give us a clear idea of your overall financial health, while pay stubs help them gauge your current earnings.
Alternative Means to sufficiently document income to purchase a home
KeySavings Bank has alternative lending products that allow the usage of bank statements, 1099s or assets to provide documentation sufficient to buy and pay for a home. In addition, using a co-signor may also assist in proving the ability to afford a home.