Construction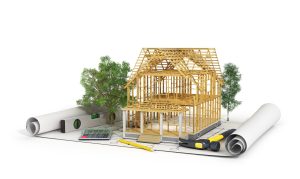 Learn why the area builders prefer to work with KeySavings Bank! Call for more details.
Advantages of using KeySavings Bank for your construction loan
A One Time Close Construction Loan?  A Single-Close Construction to Permanent (SC CTP) loan is a home mortgage that can be used by the borrower to close both the construction loan and permanent financing of a new home at the same time.
What loan to value is the maximum allowed? Loan to value (LTV) is the amount of the loan divided by the appraised value at completion. We allow a maximum of 90% LTV.
Can I be the General Contractor? We have a program available for an individual that can demonstrate sufficient knowledge to manage the construction of their own home. There may be special conditions and fees placed on the loan.
Who does the progress inspections? Our staff is trained to complete regularly scheduled progress inspections. We only use a 3rd party inspector if the distance is farther than 25 miles from the Bank.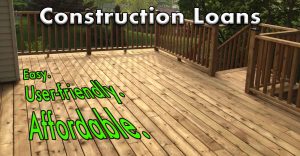 What are the fees? At KeySavings Bank, we pride ourselves in keeping all fees low.
Can I finance the lot purchase and the construction loan? Yes we can finance both and make the process easy.
Our experienced mortgage loan originator can discuss lot purchases as well as a construction loan!