Manufactured Home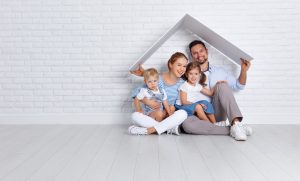 Difference between a Mobile Home and a Manufactured Home
The only difference between the two types of homes is the date they were built. According to HUD, a factory-built home prior to June 15, 1976 is a mobile home and one built after June 15, 1976 is a manufactured home.
If you are searching for a mobile home loan, to complete an application as a home loan, it must be permanently secured to the ground.
If you are in need of financing for your new manufactured, modular, or mobile home, KeySavings Bank has a program for you.