Zelle P2P solution
add a picture of Zelle's logo
Zelle® is a great way to send money to friends and family, even if they bank somewhere different than you do. That means it's super easy to pitch in or get paid back for all sorts of things like coffee for your coworkers or dinner with friends.
How to send money with 

Zelle®

ACCESS ZELLE®
Get started by enrolling your email or U.S. mobile number through your KeySavings Bank mobile banking app or with the Zelle® app.
https://itunes.apple.com/us/app/zelle/id1260755201?ls=1&mt=8

PICK A PERSON TO PAY
Enter the preferred email address or U.S. mobile number of the recipient. You can send money to almost anyone you know and trust with a bank account in the U.S.

CHOOSE THE AMOUNT
Enter the amount to send. Your recipient gets a notification explaining how to complete the payment, simply and quickly.
Why Use Zelle®
Zelle®

is available in the mobile banking apps of KeySavings Bank.
So, whether you're paying the babysitter to watch the kids on date night or paying back your buddies for some takeout, sending money with
Zelle®
 means never having to download another app.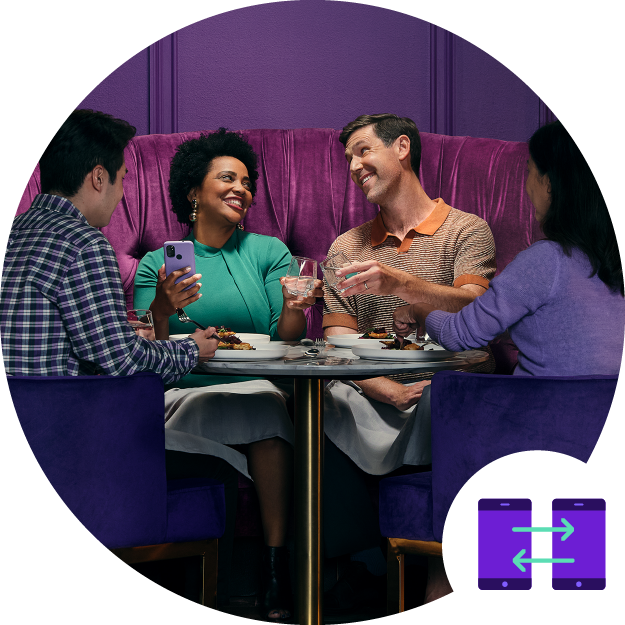 You can use it with friends at other banks.
Zelle® works between U.S.-based banks. Which means, even if you bank somewhere different than your friends and family do, you can still use Zelle® to safely send and receive money straight from your banking app.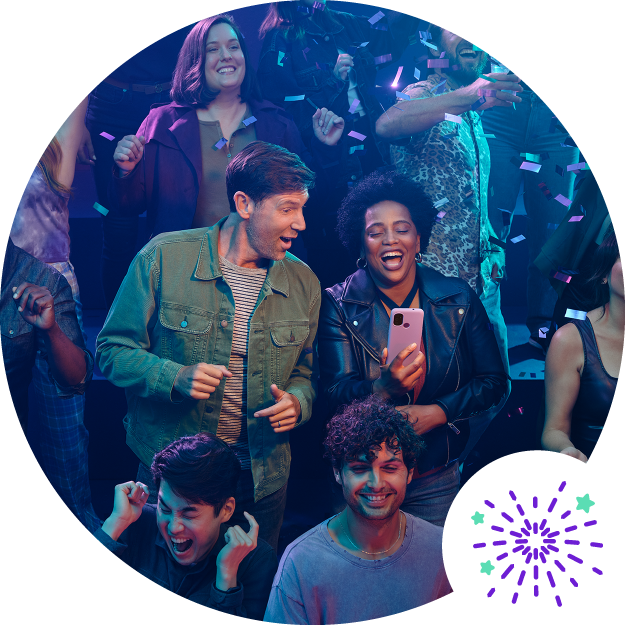 When you send money to friends or family, it won't cost you any extra money for the transaction. Which is good, because there are way better things to spend money on, like concert tickets… or vacations.
Frequently Asked Questions